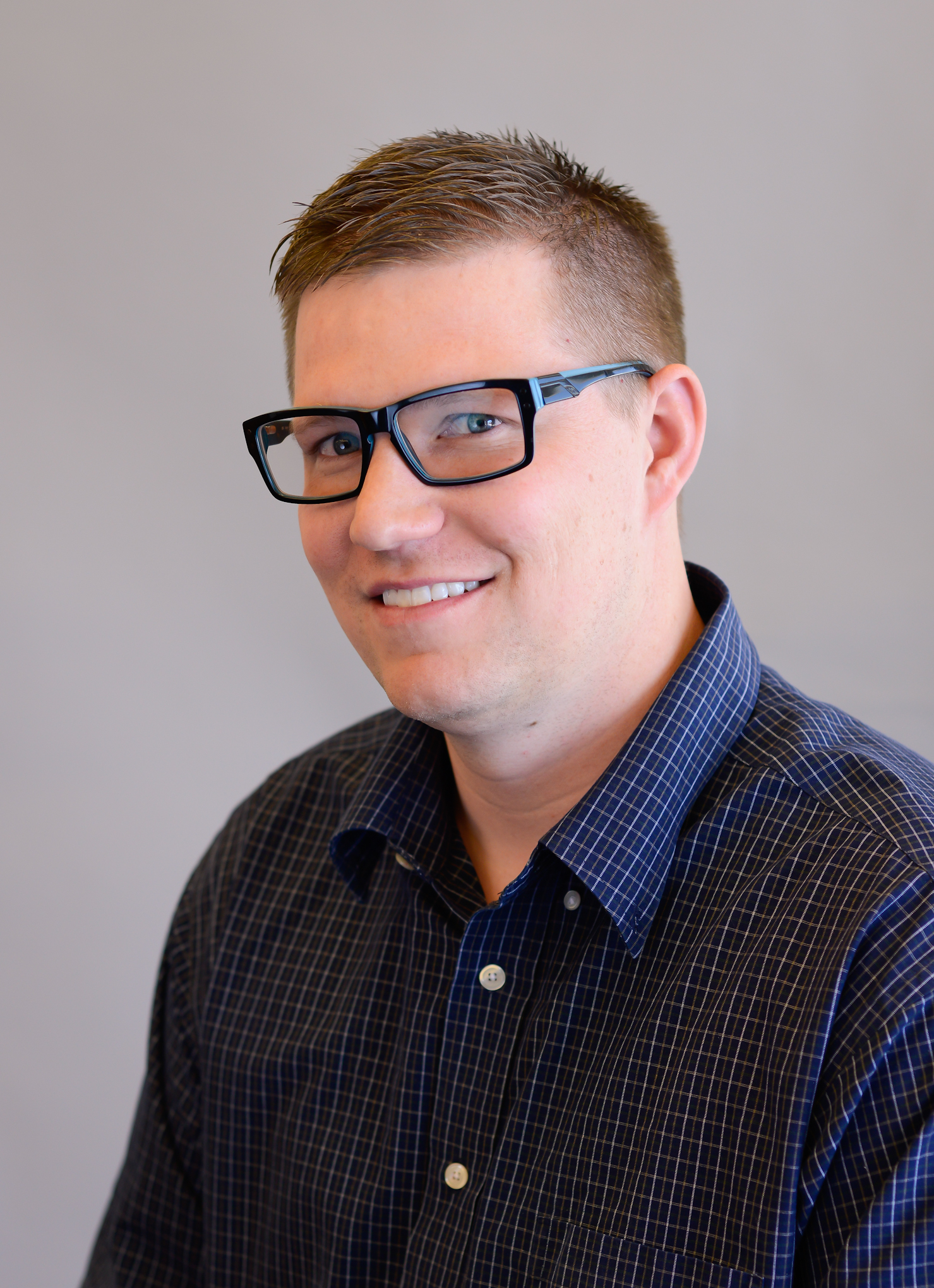 Dr. Ryan Millet DDS
Dr. Millet has been practicing dentistry throughout Oregon for over 4 years and first worked in Lincoln county following his graduation from Dalhousie University School of Dentistry in Nova Scotia.
Read More About Dr. Millet
Dr. Millet is passionate about providing the highest quality of dental services and ensuring that his patients have an enjoyable and comfortable dental experience. Because of this Dr. Millet sought out advanced training in order to offer minimal sedation to his patients.
Dr. Millet grew up in northern Utah. In his free time, Dr. Millet enjoys mountain biking, snowboarding, crabbing, and exploring the Oregon coast, all with his wife and three children. Dr. Millet has also enjoyed opportunities to provide dental care to underserved members of the local community and humanitarian dental work in rural communities in Peru and Guatemala.
You can book your next appointment with Dr. Ryan Millet by visiting our office at your convenience, or by calling us at (541) 336-2122.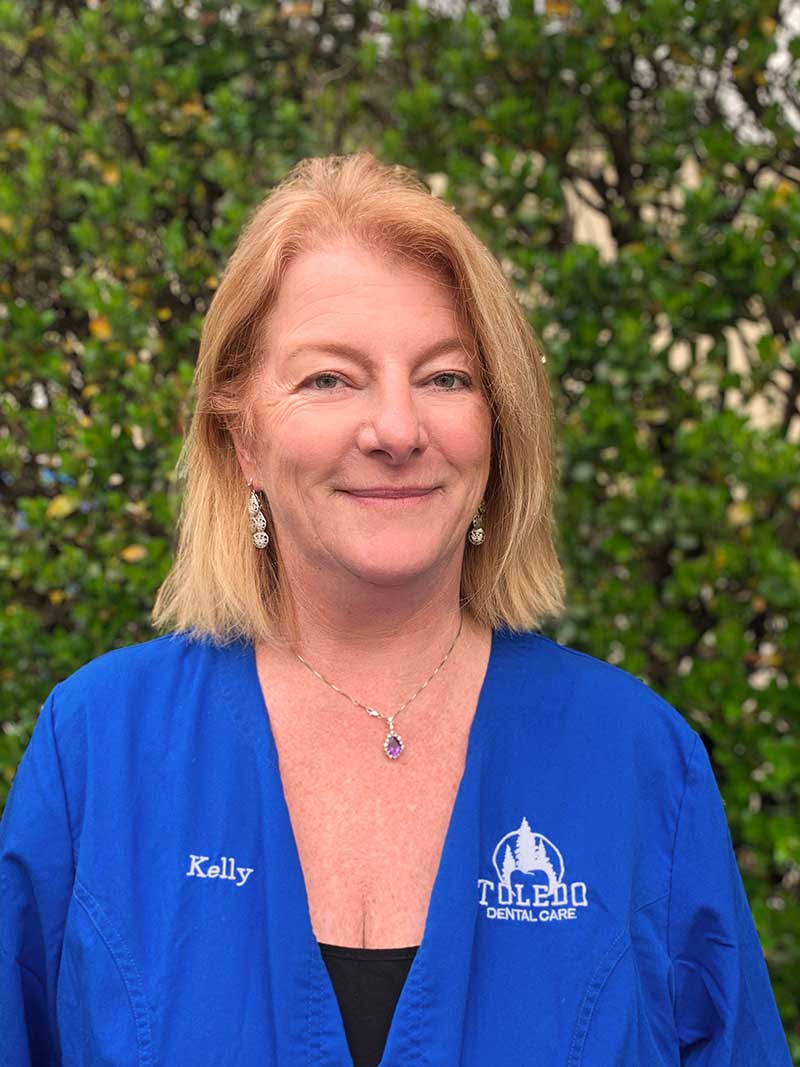 KELLY WALKER
Office Manager

More About Kelly
Certifications: BFA, BLS
Kelly was born in Montreal Canada and has a BFA degree from UBC, Canada. Kelly's father was the great Doctor Townsend who skillfully served Lincoln county for many years. 
Kelly has been in the dental profession for over 25 years and has led Toledo Dental Care for the last 10 years. She has worked with numerous dental practices as an assistant, receptionist, and eventually an office manager. She has a deep knowledge of dentistry and assists patients in understanding their treatment options. Kelly enjoys helping patients maximize their insurance benefits to minimize their out of pocket expenses.
Outside of the office she is a dog rescuer, an avid hiker, and loves to cook. She has a great appreciation for fancy cuisine and fine wine.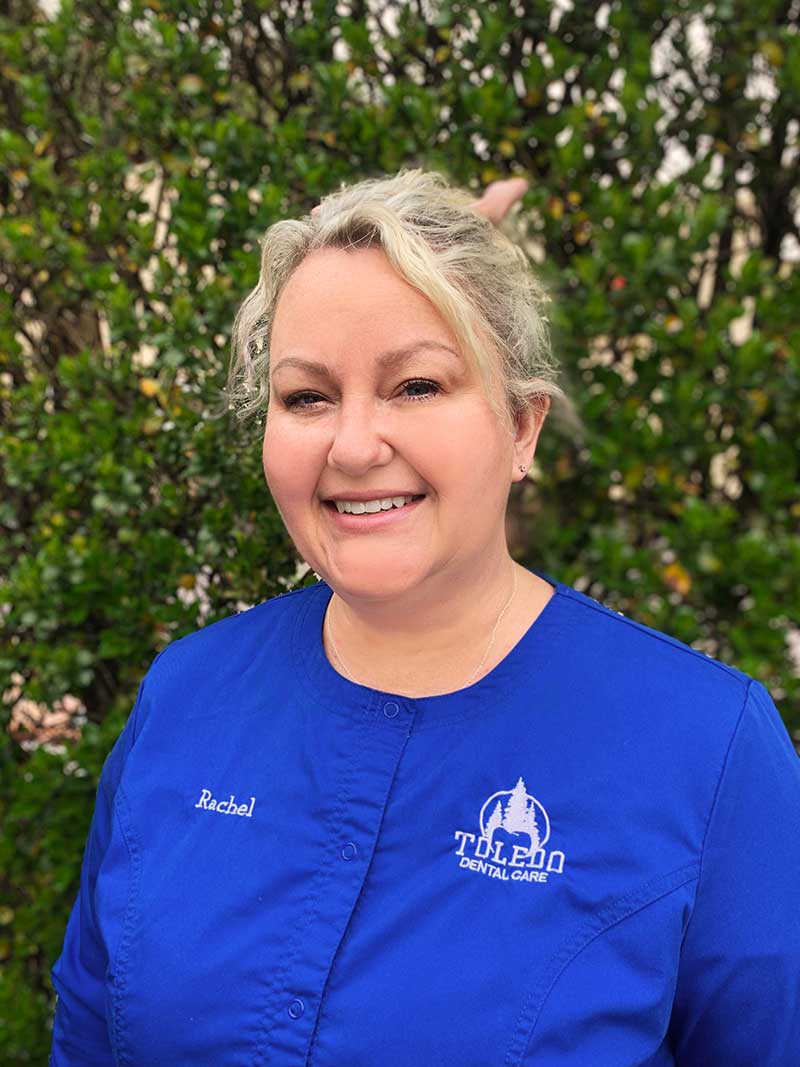 RACHEL GAZELEY
Dental Hygienist
More About Rachel
Certifications: Expanded Function Dental Hygenist, Nitrous, Anesthesia
Rachel has been working in dentistry for 6 years now. She is also currently working on her Masters of Science in Allied Health. Rachel has enjoyed her years of community outreach hygiene and strives to provide education to patients that can empower them to improve and maintain their oral health. When she's not working and studying she enjoys hiking, fishing, traveling, camping, cooking and baking. She loves spending time with her two beautiful granddaughters.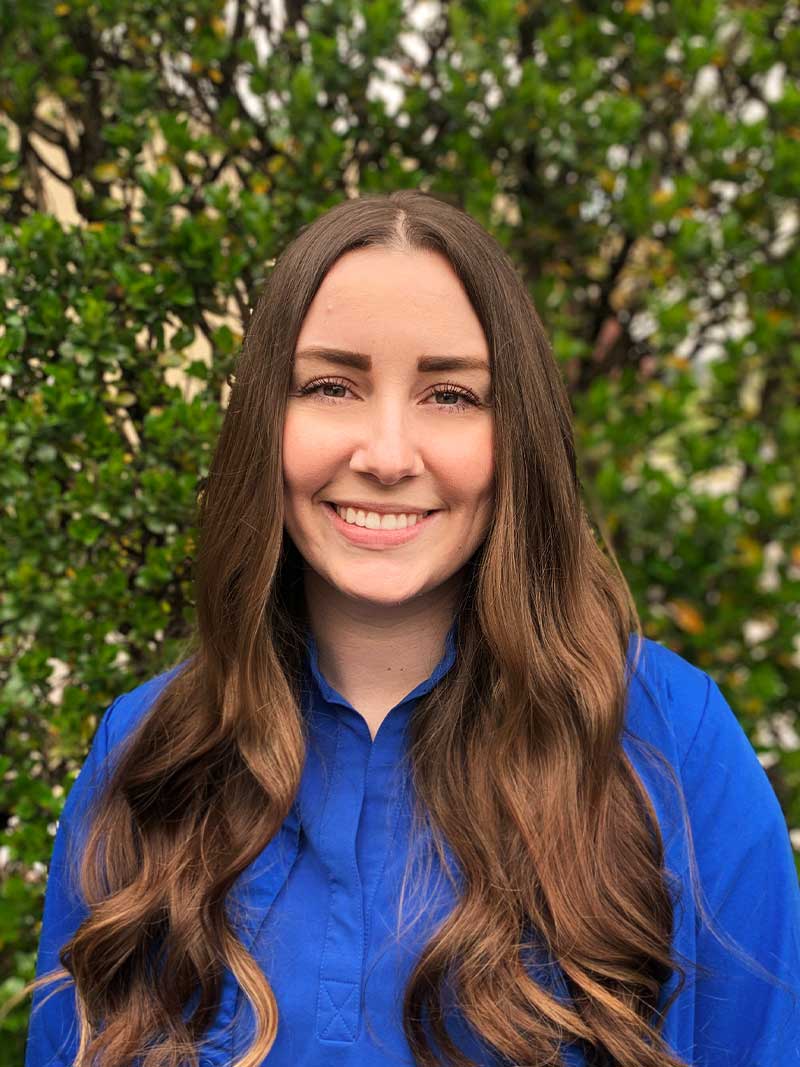 ALLIE ELLERMAN
Dental Hygienist
More About Allie
Certifications: Registered Dental Hygienist, Restorative Endorsement, Local Anesthesia, Laser
Allie came to us on Oregon coast from Southern Utah and has really enjoyed exploring all the coast has to offer. She has 11 years of experience working in dentistry. She has had several roles including Sterile tech, Lab tech, Lead Orthodontic Assistant, Dental Assistant, Pediatric and Restorative Hygienist. She puts an emphasis on educating her patients and wants to help them feel more confident in their smiles. She enjoys playing the ukulele, cooking, baking, hiking, and collecting & caring for her growing collection of houseplants.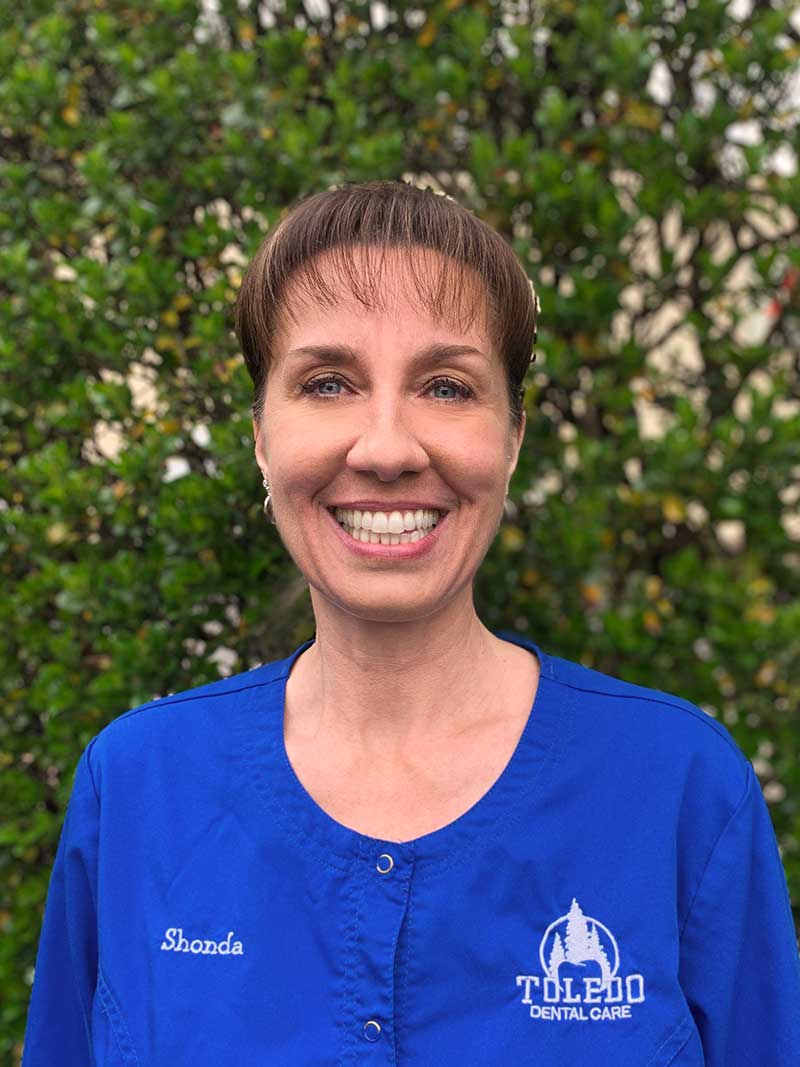 SHONDA OLEMAN
Dental Assistant

Read About Shonda
Certifications: EFDA, Radiology, BLS, Subgingival material placement
Shonda was born and raised in Toledo. At 18 years old, she attended the Dental assisting program at Linn Benton and has been at Toledo Dental Care ever since. She has over 31 years of experience as a chairside assistant. Over the years, she has gained advanced surgical experience working with an oral surgeon. Shonda has a calming presence and is excellent at helping patients feel at ease. Shonda enjoys assisting with surgery, extractions, and Dental Implants. 
Outside of the office she enjoys walking, crafting, spending time with her family and grand puppies.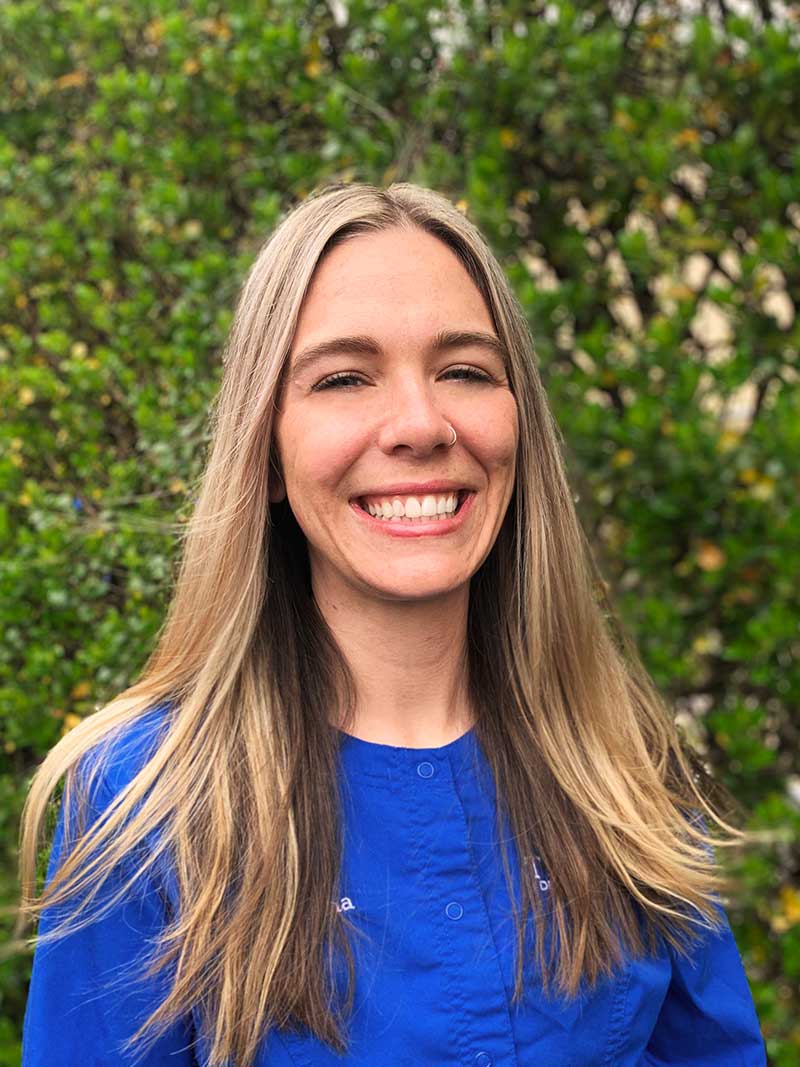 TASHA KOWTKO
Dental Assistant
Read More About Tasha
CertificationsL: CDA, Medical Billing & Coding
Tasha grew up in Blodgett and loves this community; she seems to know everybody and feels like patients are like family. She attended Dental Assisting School in Corvallis. Tasha brings a warm energetic presence to the office because she is so happy and loves everybody. When she's not working as a dental assistant, she enjoys spending time with her two boys, going to the river, camping, kayaking, & riding dirt bikes.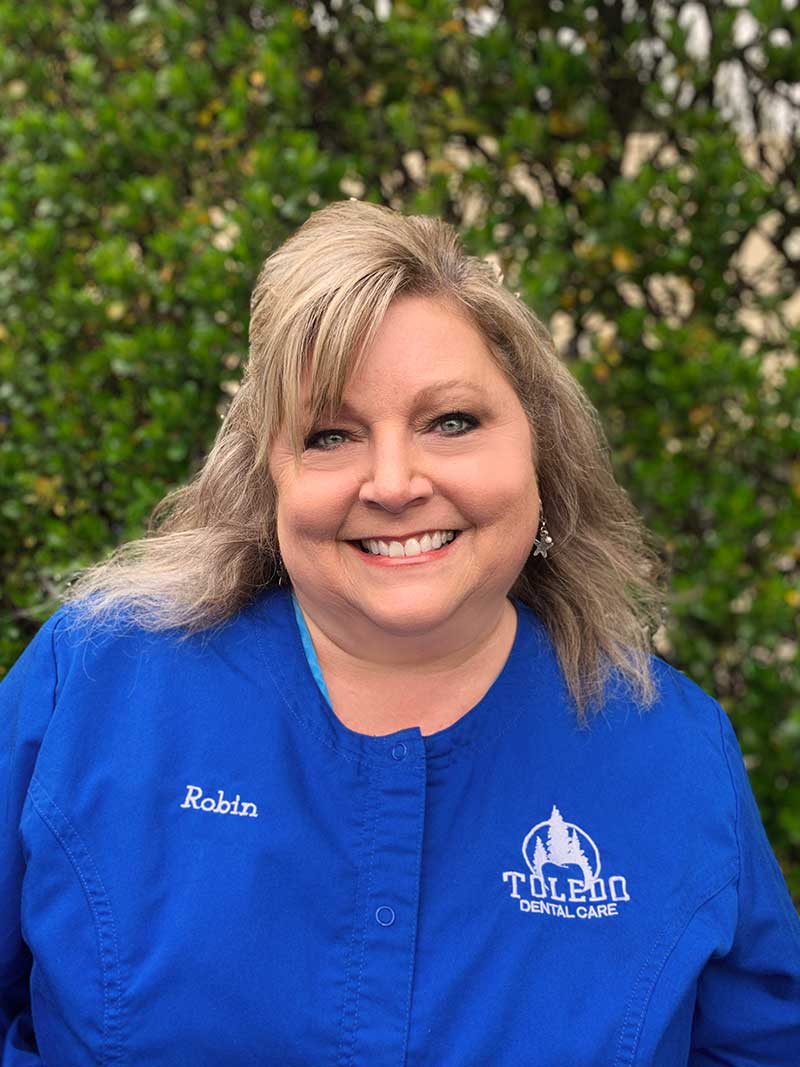 ROBIN SCHRIVER
Dental Assistant
Read More About Robin
I am so happy to have become part of this amazing team, who have made me feel like 'family' from the moment I walked through the door. I grew up here and worked as an Orthodontic Assistant for 15 years. I then became a Certified Dental Assistant. Now… 18 years later I still look forward to coming in to work every day! My favorite way to spend my free time is with my wonderful family, friends and my adorable lab, "Maddie"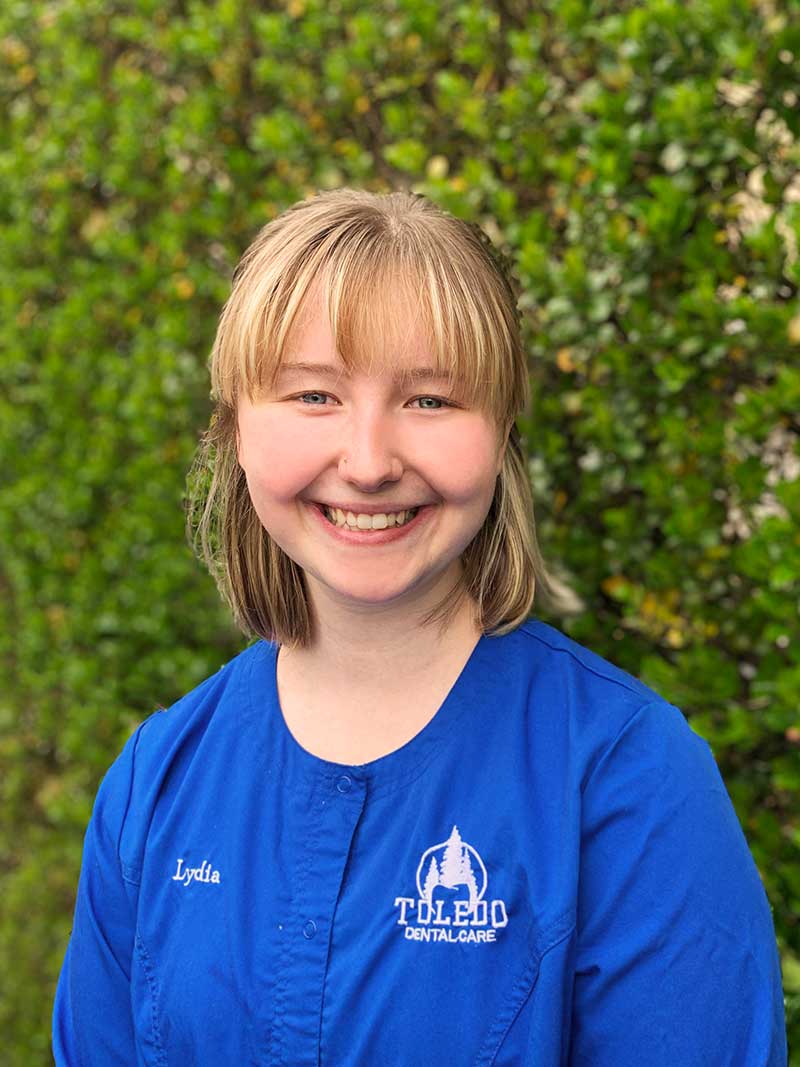 LYDIA MILLER
Sterile Tech
Read More About Lydia
Lydia is just beginning what she hopes to be a long career in dentistry. She keeps our rooms and instruments clean and keeps the flow of the office going smoothly. She's a quick learner and enjoys getting to meet patients.  When she's not working she enjoys sight-seeing, drawing, cooking, reading, and exploring new places. She loves being outside in the sunshine, visiting with family & friends, watching TV and catching up on sleep.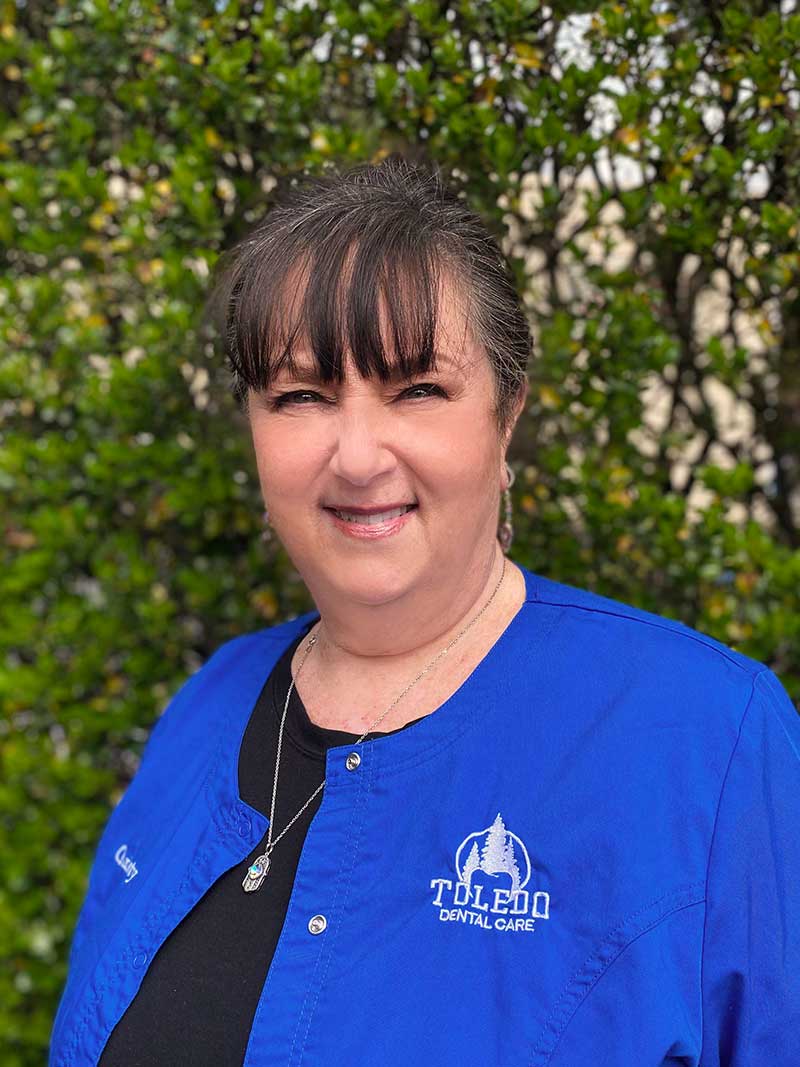 CHRISTY TREADWELL
Patient Care Coordinator
Read About Christy
Certifications: CDA
Christy has over 35 years of experience in Dentistry. She started out as a Dental Assistant for several years before moving up to the front desk. She has worked in general dentistry, endodontics and oral surgery offices. She loves people and working with patients and scheduling. Her experience and her love of people makes her an invaluable asset to our team. In her free time she enjoys hiking & going to the beach with her friends and adult children.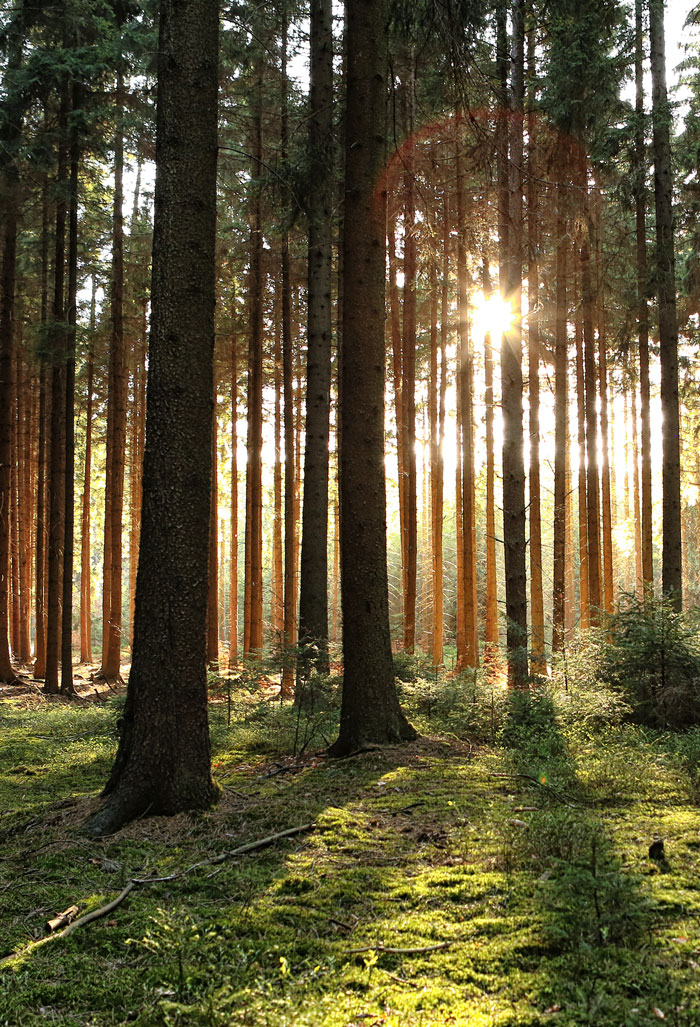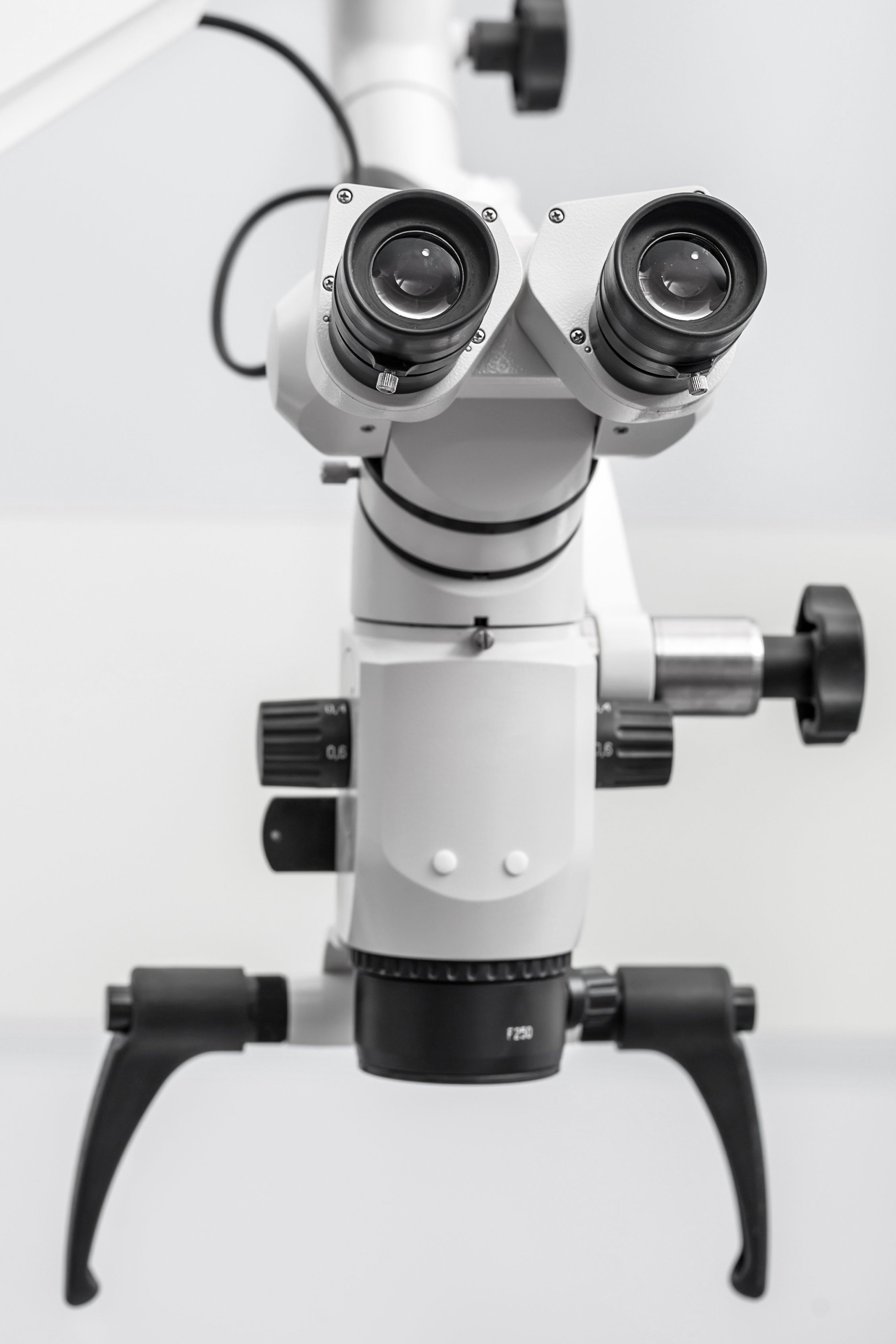 Technology is an important part of the dentistry we provide at Toledo Dental Care. We hope this provides some insight into the investment we have made on your behalf.